Sofa Sightseeing - Virtual Travel Opportunities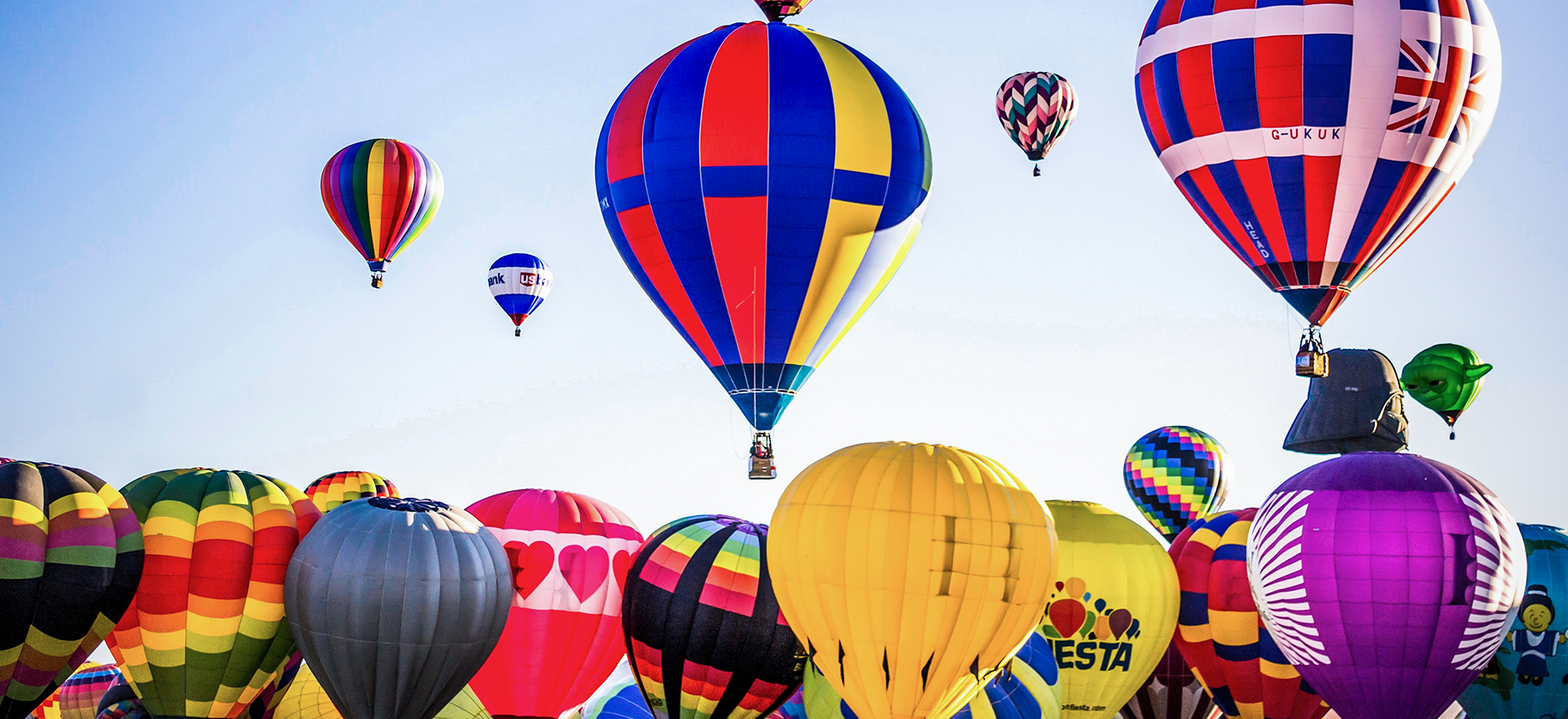 Explore the world from the comforts of your home.
Even from home, you can seek new sights, gain fresh perspectives and broaden horizons. Take time to brush up on your photography skills, research a new destination or revisit some of your favorite attractions. Here are some fun ways to keep traveling from home.
Taste the flavors and let your plate be your guide. Try a new recipe from around the world for dinner tonight. Allrecipes.com has a world cuisine database to get you inspired.
Learn from locals. TV and books have been an escape route for many of us. Order your next travel book and get inspired. Watch a documentary, cooking or travel show such as Chef's Table, one of Anthony Bourdain's travel series, Restaurants on the Edge on Netflix, Ugly Delicious, Andrew Zimmern's mini-series, Experiencing Food, Sharing Culture, or one of Kate's favorite culinary shows Salt, Fat, Acid, Heat with chef Samin Nosrat on Netflix.
What do I do with all of these photos? Now that you are back and have a thousand photos - what do you do with them? First, save all your photos in one place, then make a copy of the file and start deleting. Once you pare down your favorites, do simple edits in Google Photos or try PhotoScape X - a free photo editing software. Did you accidentally delete an image? No worries! Go back to your master folder and copy it over again. Organize your photos by trip and share with friends using platforms such as Google Photos, Amazon Prime Photo and Shutterfly. See below for great tips on taking the best shot.
Photo creations. Create photo books, puzzles and more with Snapfish, Picaboo, Mixbook or even Costco. Want to print a few and hang them on the walls? Check out Mixtiles.
Dive into the world of virtual travel. There are almost endless websites with virtual tours from all over the world. Here are some of our favorites and scroll further down this page for more.
---
Photography Tips and Resources
Some travelers take a thousand photos each trip and some only take a few – but no matter how many pictures you take, now is the best time to pick up a few tips as companies are opening up their photo classes for free during the shutdown. Below some great tips and links to free classes that will help you capture your best shot.
Learn about aperture and depth of field from Lindblad Expeditions – our partners on our January tour to Costa Rica.
---
Kids Corner
Parents everywhere are looking for activities to do with their kids and virtual fields trip are not only educational, but fun. They may even inspire you to go on a family trip to see the sites in person.
---
Virtual Tours
Musee d'Orsay and Louvre virtual tours
Edouard Manet, Edgar Degas, Claude Monet and other world-renowned artists are at your fingertips at Musee d'Orsay. And the Musee du Louvre's virtual Egyptian Antiquities tour is a great way to enjoy Egypt from home.
Trip to Amsterdam to see Van Gogh
Visit the Rijksmuseum Museum from home. The museum's Gallery of Honour, home of Rembrandt's The Night Watch, The Jewish Bride and Vermeer's The Milkmaid are among history's most celebrated paintings and now open to the public via a new online platform Rijksmuseum Masterpieces Up Close.
National parks up close
Climb into a crevasse in Kenai Fjords National Park virtual tour or swim through a coral reef at Dry Tortugas National Park.
Saving Atlantis
Looking to learn more about OSU research around coral reefs? Saving Atlantis is an OSU documentary about the decline of coral reef ecosystems and the impact on human populations that depend on them. Rent or buy it on YouTube, iTunes, Amazon Prime or Google Play.