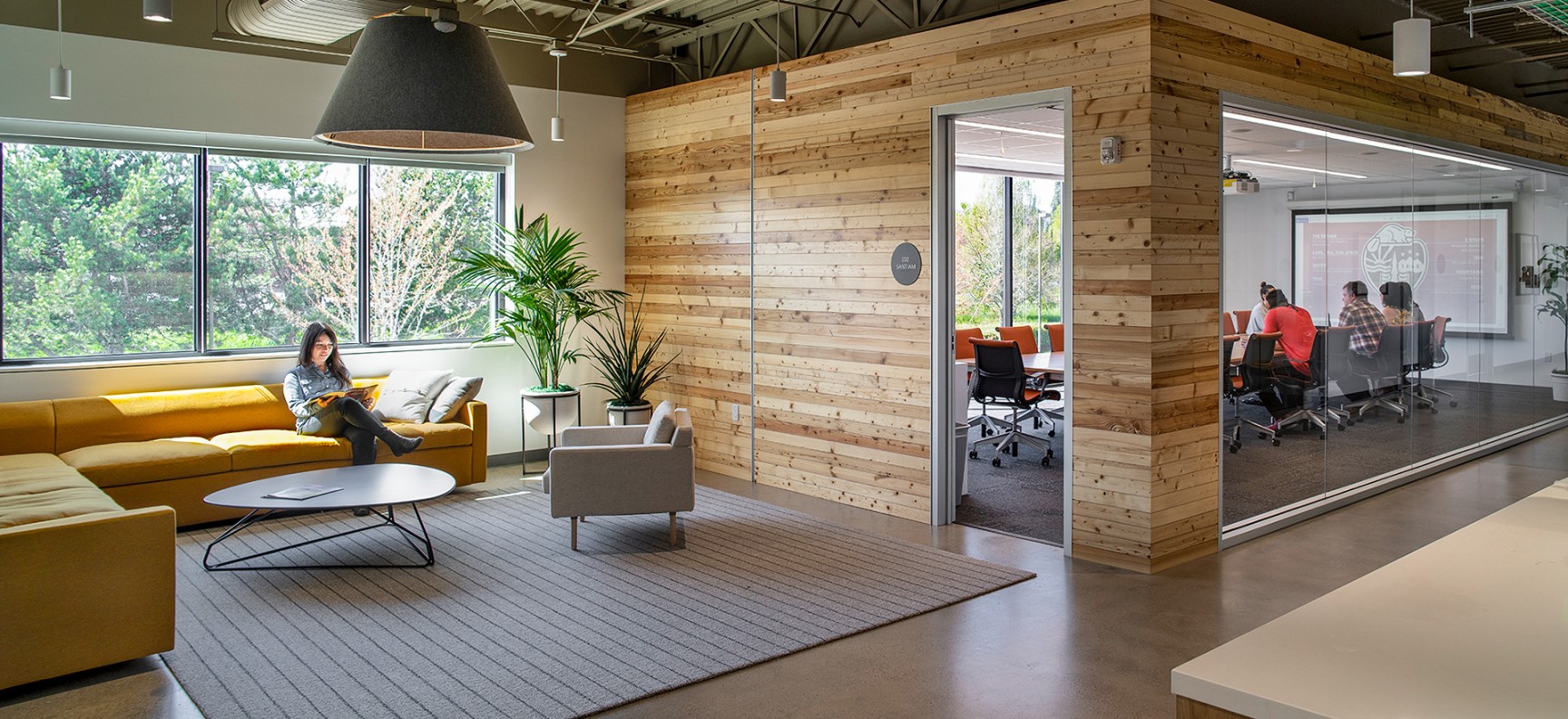 Join Us: Make an Impact
OSU Foundation Career Opportunities:
In a place where generosity creates a better world
By working at the OSU Foundation, you will see first-hand how generosity leaves a lasting impact on the people and programs at OSU.

The Foundation is a nonprofit organization dedicated to maximizing private resources for the university. Our talented employees raise, invest and administer money that provides scholarships for students, attracts and retains world-class faculty and supports other strategic priorities for Oregon State and its community.
The Alumni Association is a member-based, nonprofit organization that enriches the lives of alumni and friends by helping them establish lifelong, meaningful and valued relationships with OSU and with each other. The board of directors has fiduciary responsibilities, provides oversight and strategic direction and ensures the resources necessary to effectively fulfill the association's mission and vision.
Foundation and Alumni Association leaders are experts in the field, recognized across the globe for their knowledge and guidance. Employees leverage their skills and tap into their passions to help improve the university and the lives of those it serves. The results of these traits, combined with a growing philanthropic community, have been remarkable. Annual fundraising totals have averaged more than $100 million for the last five years, placing the OSU Foundation among top-performing organizations nationally.
Your Career with OSU Foundation

Oregon State is an international public research university dedicated to building a future that's smarter, healthier, more prosperous and more just. We are passionate about delivering exceptional educations to all learners. We are leaders in such critical fields as renewable energy and natural resources, oceanography and robotics, big data and healthy aging. And our impact is rising, thanks to our amazing philanthropic community, the OSU Foundation and the OSU Alumni Association.

The OSU Foundation offers competitive salaries and excellent benefits. And on top of that, Corvallis is ranked as one of the top college towns in America. Join us.


Ambitious, Visionary
The OSU Foundation and Alumni Association are proud to partner with the university, rallying and cultivating powerful relationships to increase what we can accomplish together. Inspired by the importance and urgency of Oregon State's mission, we are committed to building on our track record as a high-performance organization: strategic, data-driven and disciplined.

We are energized and growing. Join us in doing work that matters.


OSU Fast Facts

Oregon's largest and only statewide university
33,359 students (Fall 2020)
Campuses in Corvallis, Bend and Newport; a vibrant presence in Portland; nationally ranked Ecampus program
Engagement in every Oregon County

Focused on student success
Over $100 million raised for scholarships, fellowships and student support programs, toward a $150 million goal
Five consecutive years growth in the number of graduates

Oregon's #1 Public University
1 of 2 land, sea, space and sun grant universities in the nation
Funding for research exceeds all six other Oregon public universities combined
Research portfolio has more than doubled during the past decade


Learn more about OSU's community.