Greetings, College of Agricultural Sciences alumni!
As the first university to offer agricultural courses on the west coast, and as the first college at Oregon State University, the College of Agricultural Sciences has a strong and historical program that's breadth, impact and research branches beyond the reach of our state. Amidst our education, research and outreach, we are committed to seeking a critical balance between production and conservation, dedicated each day to one unifying purpose: Make Tomorrow Better.
As alumni of the College of Agricultural Sciences, you play an integral role in our communities, ecosystems and food systems, and we want to provide you with opportunities to connect back with the college and the university in meaningful ways. Sign up for the Beaver Lodge newsletter to keep updated on events and happenings for alumni, check out the latest Farm 2 Fork webinar and read student success stories from current CAS students.
Volunteer
The College of Agricultural Sciences is always looking for engaged volunteers. If you'd like to learn more or have ideas to contribute, please contact ally.rumpakis@osualum.com
Join CAS on social media
Facebook
Instagram
Twitter
LinkedIn
YouTube
TikTok
OSU Alumni Association on social media
For all the latest alumni news, events and information, connect with our OSUAA social pages.
Facebook
Instagram
Twitter
LinkedIn
YouTube
Update your information
Stay connected to Oregon State. Use the alumni update form to share your contact information and communication preferences with the OSU Alumni Association.
OSU Connections
Interested in connecting with a former classmate, expanding your professional network or learning ways to volunteer? Join OSU Connections today, where Beavers connect.
Please contact me with any questions, comments or ideas you have, and let's work to meet the engagement needs of the future together.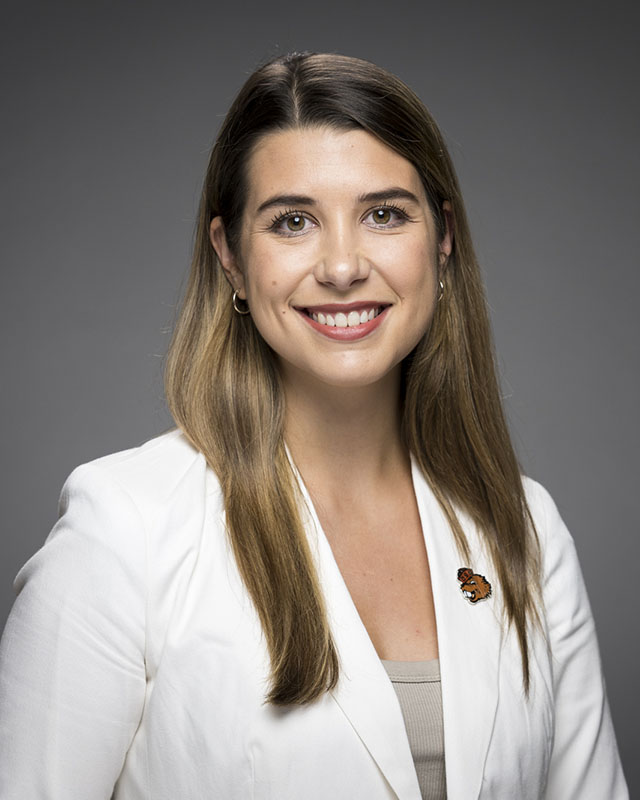 Ally Rumpakis
Director of Alumni Relations
College of Agricultural Sciences
541-556-9516
ally.rumpakis@osualum.com