Greetings Public Health and Human Sciences alumni!
Through the OSU Alumni Association network, you can interact with the college, fellow alumni and its supporters. Below are easy ways to stay plugged into the CPHHS community and engage in what's meaningful to you.
Upcoming events
Public Health Insider Webcasts: Gain knowledge from Public Health and Human Sciences experts
Coaches Clinic Series: Take your coaching to the next level with guidance from OSU Kinesiology experts
CPHHS on social media
Follow the CPHHS social media channels to stay updated on all CPHHS happenings.
Facebook
Twitter
LinkedIn
Instagram
YouTube

OSU Alumni Association on social media
For all the latest alumni news, events and information, connect with our OSUAA social pages.
Facebook
Instagram
Twitter
LinkedIn
YouTube
Update your information
Stay connected to Oregon State no matter where you move. Use this form to update your contact information and communications preferences with the OSU Alumni Association.
OSU Connections
Interested in connecting with a former classmate, expanding your professional network or learning ways to volunteer? Join OSU Connections today, where Beavers connect with fellow Beavers.
CPHHS alumni webpage
Head on over to the CPHHS' alumni webpage to learn even more about ways to engage with the college.
Please contact me with any questions, comments and/or ideas you have and let's work to help to meet the health needs of the future together.

Go Beavs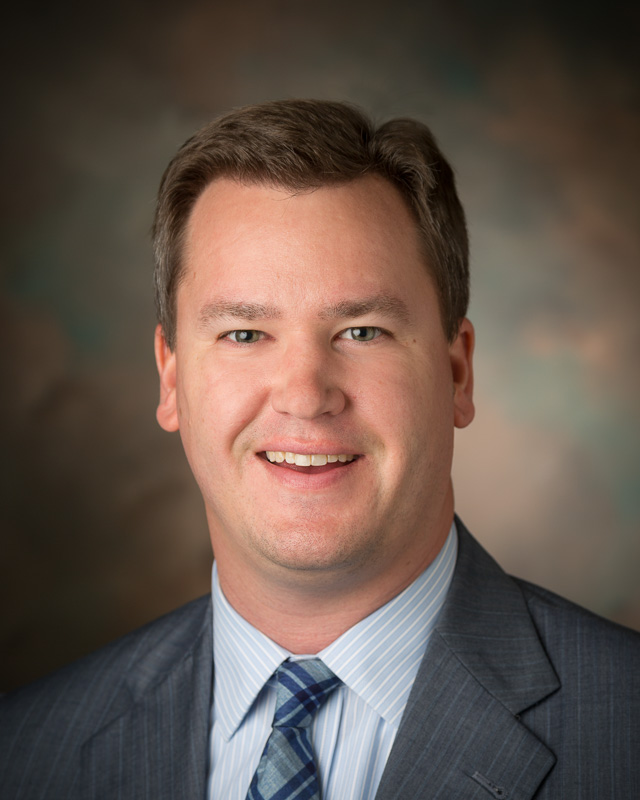 Casey Farm, '05
Director of Alumni Relations
College of Public Health and Human Sciences
casey.farm@osualum.com