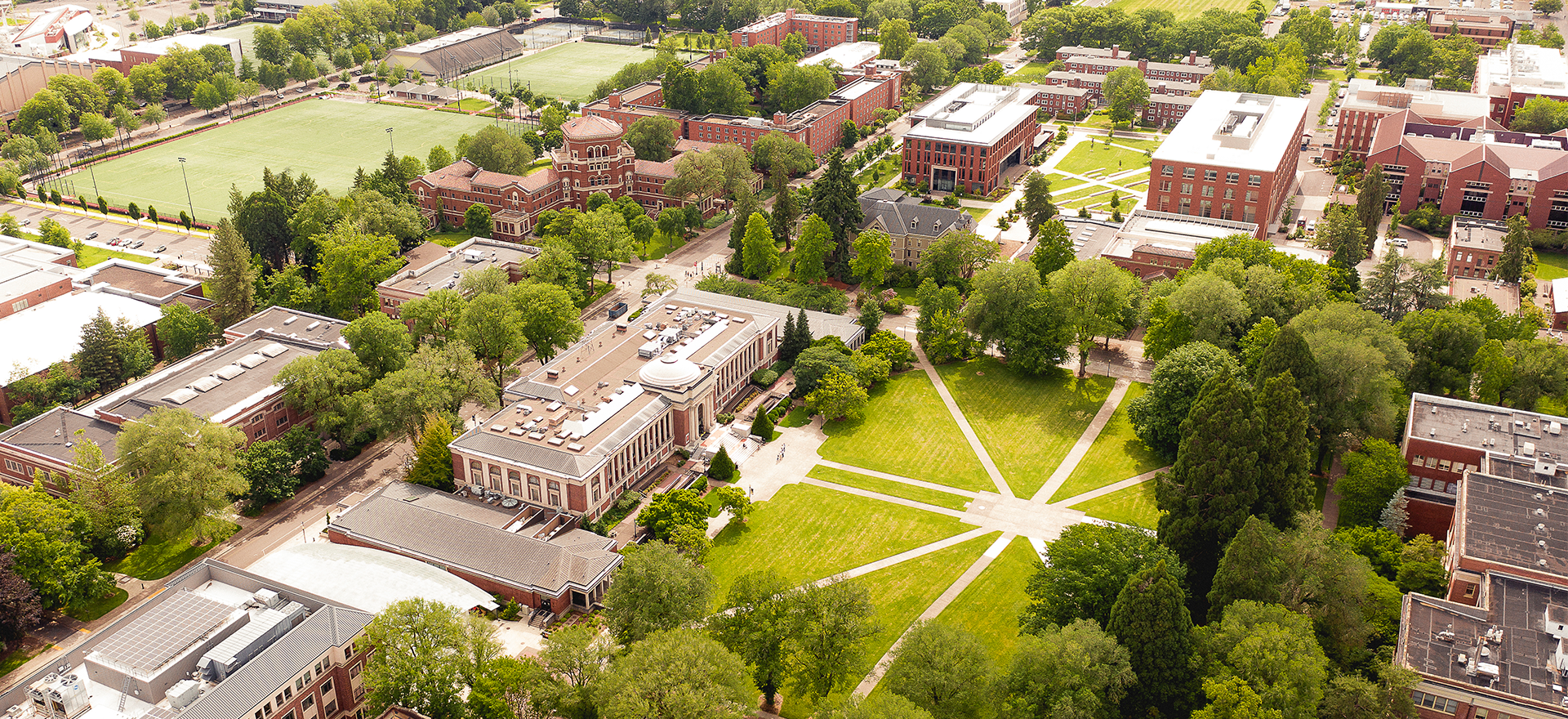 Regional networks
Connecting passionate OSU alumni, the OSU Alumni Association brings Beavers together all over the globe. Regional volunteer networks create opportunities for alumni to connect, meet new people, develop professional relationships and bond over their love for OSU.
Volunteer leaders host events either in person or virtually where Beavers are invited to get together with peers in their local area. Find new ways to engage with Beaver Nation, wherever you are.
Pacific Northwest

Portland
Portland is the home of over 55,500 alumni and the OSUAA is focused on harnessing the expertise and guidance of the largest market of alumni to advance the betterment of OSU through a multitude of opportunities.

Puget Sound/Seattle
Nearly 12,000 alumni in the Seattle area, volunteer leaders and regional members are dedicated to spreading the philanthropic heart of OSU through opportunities to give back to their local communities.

Regional Volunteer: Kimberly Ward Barowicz
Connect with the Seattle regional network on Facebook

Central Oregon

Central Oregon houses over 8,000 alumni who connect via local events and volunteer opportunities to advance diversity and inclusion, student success and advocacy in their local areas.

Regional Volunteer: Sydney Quinton-Cox
Connect with OSU-Cascades on Facebook

Boise

With more than 2,000 OSU alumni in the area, meet Oregon Staters in your neighborhood, attend an event, make business connections or volunteer to increase Oregon State's presence in the Treasure Valley.

Regional Career Ambassador: Don Brown
Connect with the Boise regional network on Facebook.

Hawaii
Aloha! Hawaii is a great place to be a Beaver! Connect with Oregon Staters in your community, attend local events, make business and career connections or volunteer and spread the OSU love.

Washington, D.C.
OSU alumni are spread far and wide and the nation's capital is no different. Create change and get involved with other proud Beavers in D.C. and surrounding areas.

Regional Volunteer: Ian Nicholson
Connect with the Washington, D.C. network on Facebook
California
Connect with fellow Beavers in California. There are currently four networks across Northern and Southern California, with established volunteer groups and opportunities. Find one close to you below!

Sacramento

Regional Volunteer: Kevin Kasnick
Connect with Sacramento Beavers on Facebook

Bay Area
Regional Volunteer: Steve Brown
Connect with Bay Area OSU Beavers on Facebook

Greater Los Angeles

Regional Volunteer: Randi Steele
Find the Orange County Beavers on Facebook

San Diego

Regional Volunteer: Greg Muller
Connect with San Diego OSU Beavers on Facebook
International networks
Whether you earned your degree across the world or live there now Beaver Nation is with you. Join an international alumni network by reaching out to your local alumni volunteer:
Korea:
Woo-Kul Lee, M.S. '94: President dkubio@gmail.com
Dong-Seung Kang, Ph.D. '03: Board Member dskang@dankook.ac.kr
Young-Shin Park, Ph.D. '97: Immediate Past President parkys@chosun.ac.kr
Sungwon Shin, Ph.D. '06: Board Member sungwshin@hanyang.ac.kr

Learn more at osukorea.org
China:
Lan Zhang, M.D. '96 lan.zhang@century3inc.cn
Jia Yin "Yoyo" Li, '13 2013jyli@gmail.com, WeChat: dayo_yoyo
Hong Kong:
Daniel Ying-Cheuk Tsang, '75, MBA '77: dyctsang@gmail.com
Indonesia:
Mugi Nurhani, '93: mughi@nurhani.com
Nurhajati Soerjohadi, '91: nurhajati.indo@yahoo.com
Mariana Kasim, '91, MBA '92: mariana.kasim@yahoo.com
Taiwan:
Michael Chi-Chang Liu, Ph.D. '12: chichangliu@hotmail.com
Thailand:
Nontapat Nimityongskul, Ph.D. '11: N.Nimityongskul@acc.co.th
Have questions or want to start a new network? Reach out to us at Mamta.Chowdhury@osualum.com.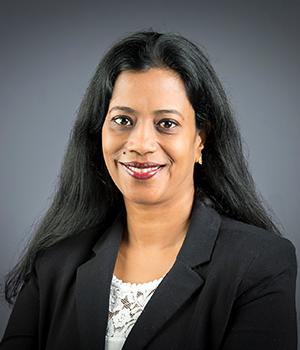 Mamta Chowdhury
Director, Regional Programs
OSU Alumni Association
Mamta.Chowdhury@osualum.com