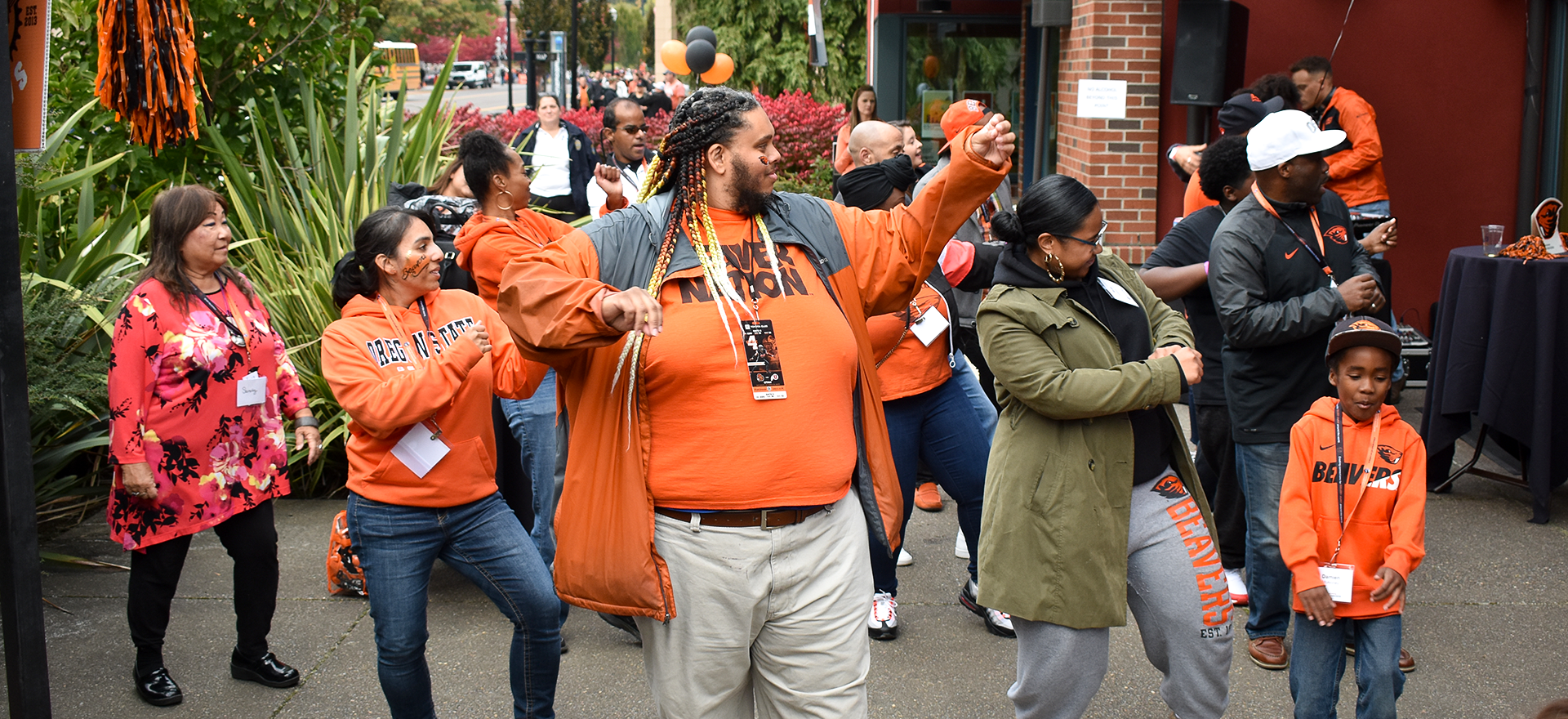 Beaver pride runs deep, and there's no better way to give back to Oregon State than by becoming a member of the OSU Alumni Association. We welcome all alumni, friends, family, fans and faculty who want to celebrate Beaver spirit.
First things first.
If you aren't sure about your membership status, please login to verify.
Already a member? Log in online.
Need to upgrade or renew? The entire month of June memberships are 10% off.
This scholarship means everything to me. It helps tremendously in alleviating the stress of making sure I make enough to pay tuition, rent and the bills that come with being a college student that lives on their own and supports themselves.
Monica LopezScience Scholar
Often times, students of color and people from marginalized communities do not have a blueprint for success, especially if they are from the first generation in their families to attend college. So having a mentor who looks like them or has gone through similar experiences can be incredibly empowering and can prevent them from feeling isolated. I did not have a mentor like this early on in my college career, so I'm grateful to support OSU students in these ways now.
Faran SaeedGraduate Teaching Assistant for the Ettihad Cultural Center, Ph.D. student in the College of Education
Oregon State University is known for thinking big. Our students, faculty, and staff are working tirelessly on urgent issues related to wildfires, climate science, COVID-19 and more. Diverse voices and perspectives accelerate innovation. Oregon State has taken significant steps to help all students be successful, but there's more work for us to do to ensure that all students are prepared to be global problem solvers.
Charlene AlexanderOSU Vice President & Chief Diversity Officer