Miner Professor of Biological and Ecological Engineering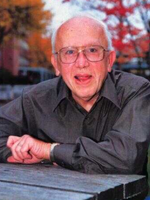 The Miner Professorship of Biological and Ecological Engineering extends the OSU legacy of Betty and Ron Miner, longtime members of the university community with a deep commitment to education. Ron was an internationally recognized expert in the field of animal waste management and odor control. He served on the Oregon State faculty over 30 years, including a decade as department head in agricultural engineering. He passed away in 2004. In addition to many community involvements and raising their three children, Betty taught foods and nutrition courses at several universities where Ron was on the faculty.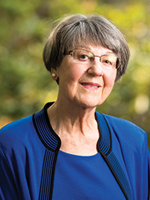 The family's gifts support Presidential Scholarships and graduate student fellowships as well as faculty. The Betty and J. Ronald "Ron" Miner Professorship Fund was created to reward outstanding faculty members in biological and ecological engineering who focus on water research.