Provost's Faculty Match Program Successfully Draws to a Close
February 1, 2022
Thanks to our generous donors, we are excited to announce the successful completion of the Provost's Faculty Match Program, a joint effort between the Office of the Provost and the OSU Foundation. In just six months, donors came together to commit an inspiring $13.8 million to establish 15 new endowed faculty positions at Oregon State University. These valuable funds support faculty members' activities – helping advance their research innovations, instructional approaches and engagement with the public.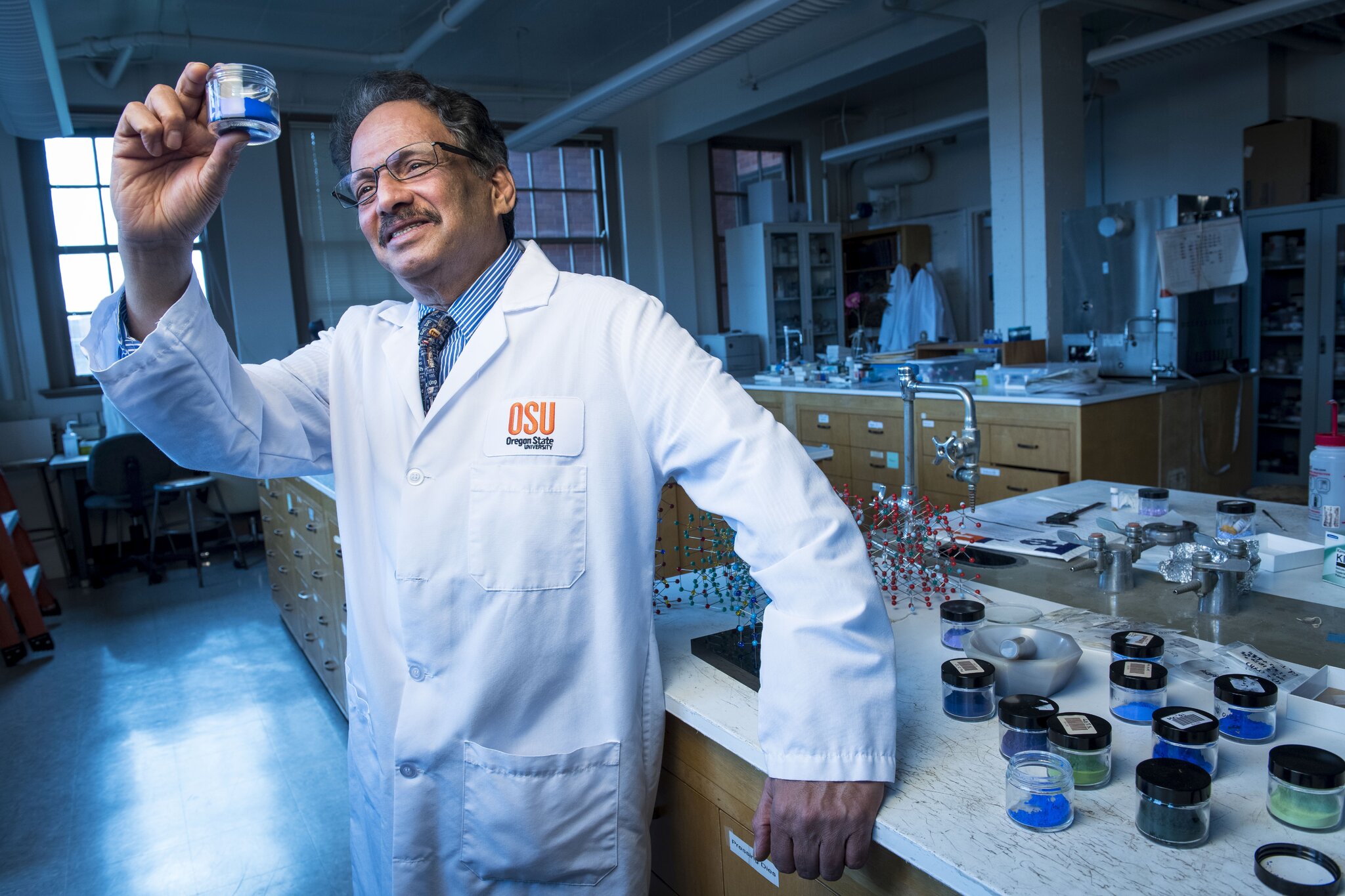 The new endowed positions are distributed across seven colleges within OSU: new chairs and a faculty fellow in Forestry; a chair (its first) and professorship in Business; two professorships in Agricultural Sciences; a faculty scholar (its first) in Education; and faculty scholar positions in Engineering, Science, Veterinary Medicine and one to be determined. These new additions bring the total number of endowed faculty position funds at OSU to 167, an increase of more than 40 since 2015.
"This success, achieved so quickly, demonstrates our donor community's deep understanding of the critical importance of supporting faculty and all they do to advance OSU's mission," says OSU Provost and Executive Vice President Edward Feser.
Feser announced the match program in May of 2021 at the annual celebration of faculty excellence to encourage philanthropic investment in faculty excellence, committing $2.5 million from the Provost's Office as a match toward donors' gifts to endowed faculty positions. These funds became available when the program started in July 2021. By January of 2022, all the matching funds had been allocated.
This initiative represents the third time over the last dozen years that the OSU Foundation has partnered with the Office of the Provost on a successful faculty match program. Feser championed the effort, as one example of his office's investments in the faculty. OSU Foundation Director of Development Marlys Amundson executed the program's fundraising strategy. OSU Interim President Becky Johnson and college deans, along with alumni and friends, promoted the opportunity in the community.
"Endowed faculty position funds are a hallmark of all great universities because they are critically important to recruiting and retaining exceptional faculty," said OSU Foundation President and CEO Shawn Scoville. "These endowed position funds provide resources that advance OSU's excellence in teaching, research and outreach."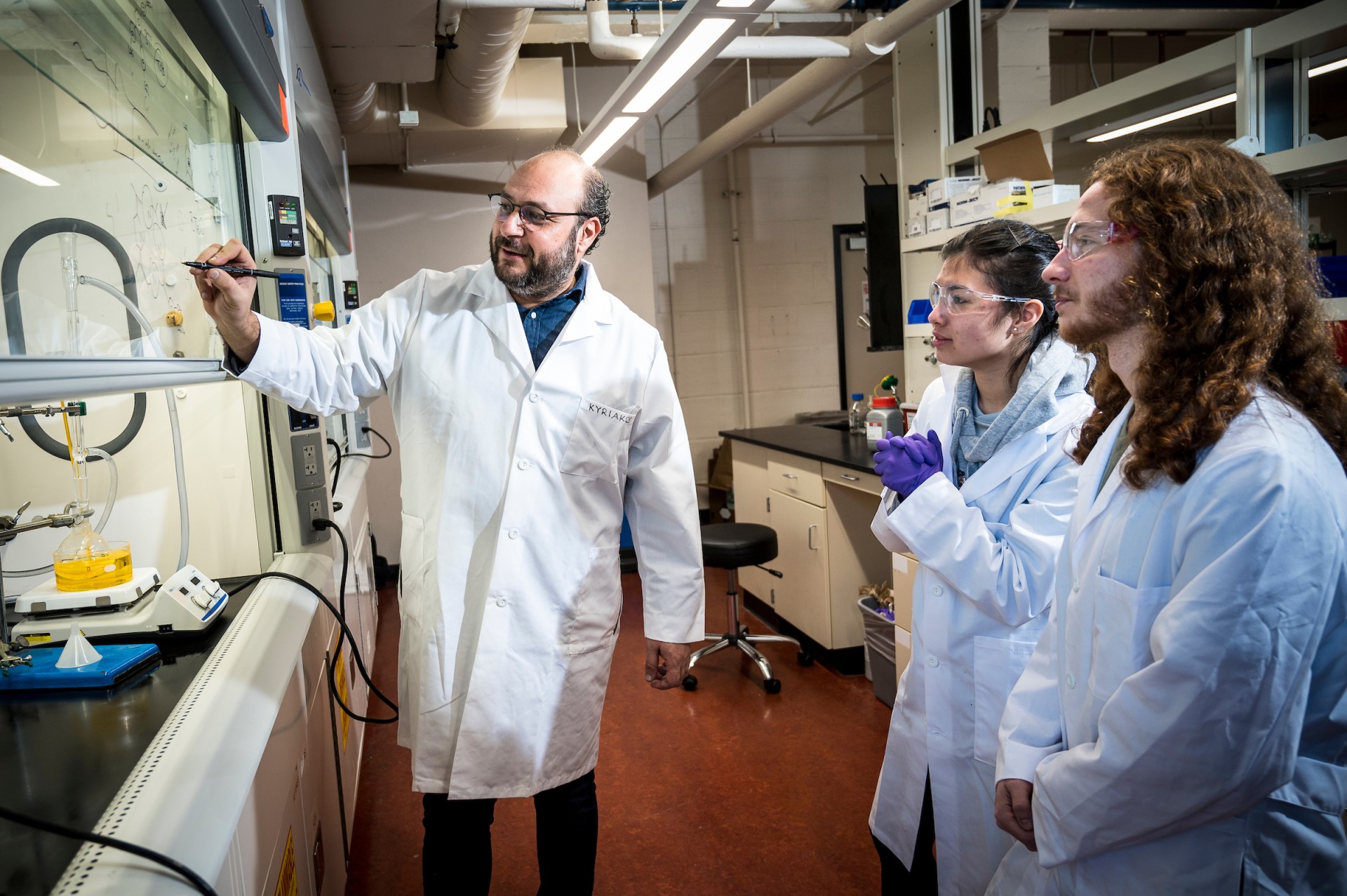 Read the full press release, or learn more about OSU's inspirational faculty – and how you can contribute to their success – by visiting our Faculty Support and Excellence page.