When you graduate from OSU, it's not just you against the world. You become one of more than 210,000+ Oregon Staters worldwide. When you join the OSU Alumni Association, you are in the inner circle, doing your part to make the OSU network stronger.
"I Believe it is our responsibility to hand over a healthy planet Earth to future generations."
Young-Shin Park, M.S., '97, Ph.D. '05
Professor, Chosun University, Korea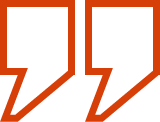 "I Believe if you believe in yourself, you can do anything."
Ralen Jones, '13
Founder and Executive Director of PDX Black Excellence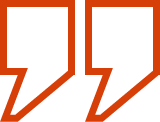 "I Believe our future depends on sustainable agriculture."
Adeline Lucretia Rang, '24
OSU College of Agricultural Sciences