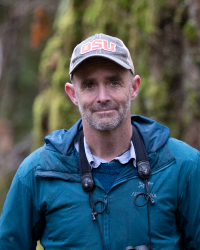 Matthew Betts

Ruth H. Spaniol Chair of Renewable Resources

"I believe in the power of the scientific method to help conserve biodiversity while meeting human needs globally. The focus of my research is on understanding the processes that generate forest biodiversity, the ecosystem services biodiversity provides, and approaches for its conservation."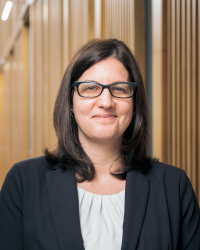 Borbala Csillag

Stirek Assistant Professor in Management

"I believe that research and teaching are mutually reinforcing; I get to see the magic of this virtuous cycle manifesting every day at work!"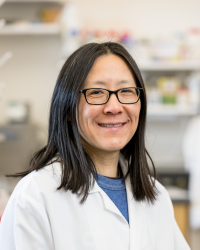 Elain Fu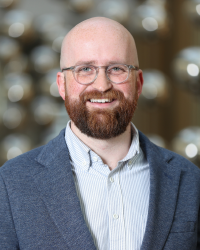 Brian Gibbons

Stirek Assistant Professor in Finance

"I believe we can achieve a better society and a healthier planet by harnessing the power of finance — all we need is the correct information to make decisions."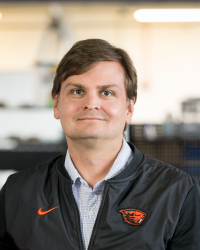 Geoffrey A. Hollinger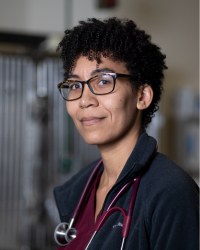 Thandeka Ngwenyama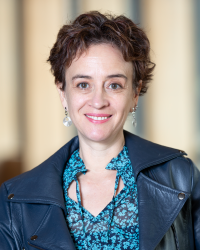 Catalina Segura

Fischer Family Faculty Fellow

"I believe in the importance of understanding the natural environment to ensure sustainable societies."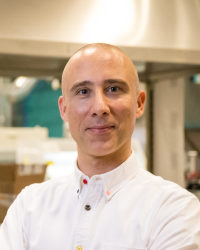 Burak Sencer

Tom & Carmen West Faculty Scholar

"I believe that manufacturing is essential for a country to prosper as a whole, and OSU graduates will play a key role by developing safe, effective and efficient tools and processes for the next generations."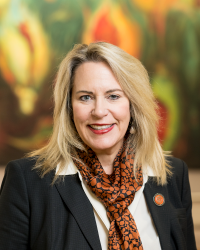 Staci Simonich

"I believe in the limitless potential of how far we can go when we strive to make tomorrow better for everyone. "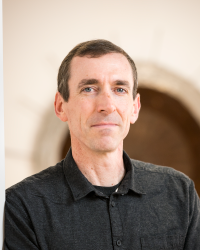 Peter V. Swendsen

"I believe in OSU students finding, sharing and amplifying their voices through the arts."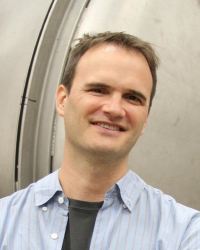 Richard Wirz

"I believe faculty have the unique opportunity to make foundational and positive impacts on humanity. Through our interaction with student researchers, these changes are sustainable and cross-generational."