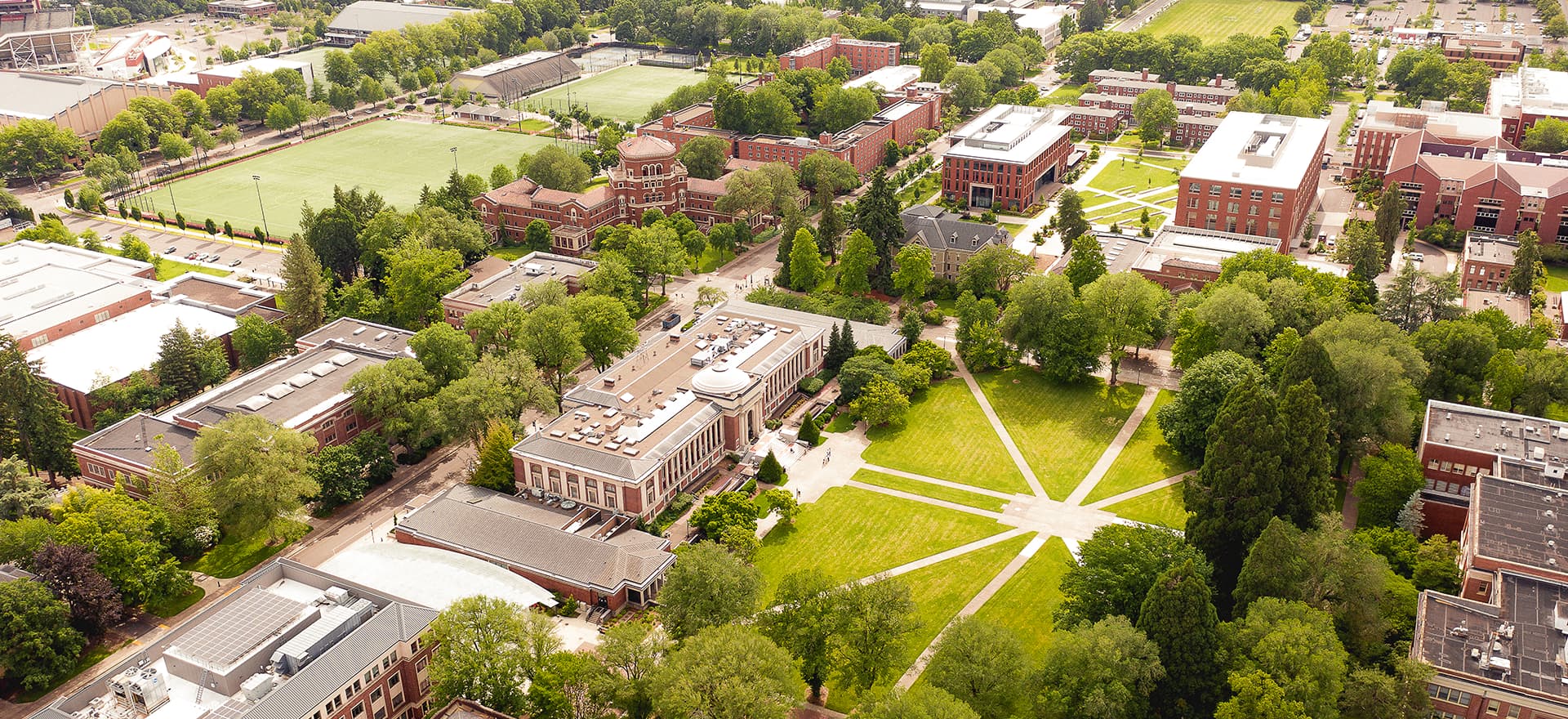 OSU Foundation - The Honorable Frank Morse
Frank Morse of Albany served in the Oregon Senate from 2002 to 2012, representing District 8, which included the Albany and Corvallis areas.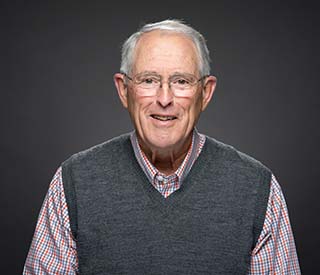 Prior to running for office, he retired as President of Morse Brothers Inc., a construction company and supplier. He currently serves as Chairman of Environ-Metal Inc, producer of Hevi-Shot ammunition products. A graduate of Northwest Christian University, now Bushnell University, he earned his master's degree in general studies from OSU in 1970, received the College of Business Distinguished Service Award in 2013 and was inducted into the College of Engineering Hall of Fame in 2011. Morse serves on the Beaver Caucus board and the advisory council for OSU's School of Arts and Communication.